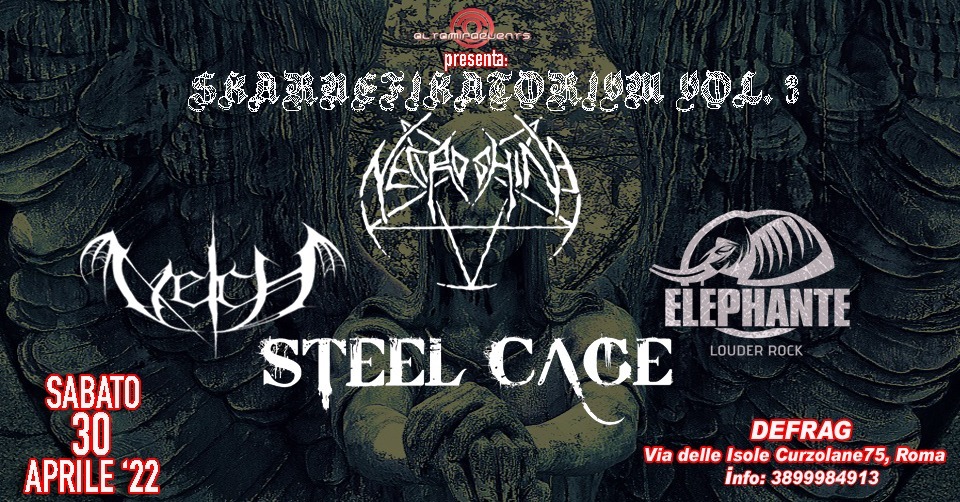 Live @Defrag, Roma - April 30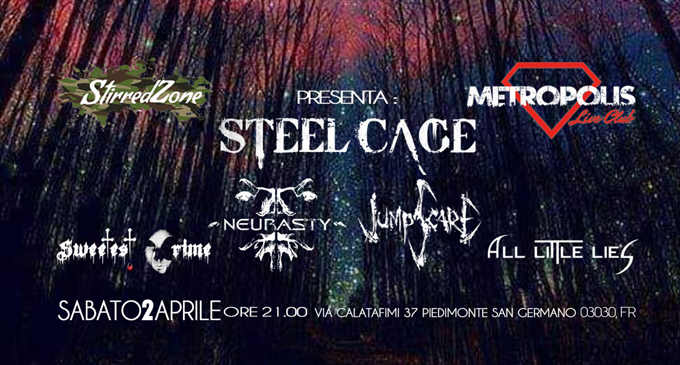 Live @Metropolis Live Club - April 2
Steel Cage will hit the stage along with Neurasty, JumpScare, Sweetest Crime and All Little Lies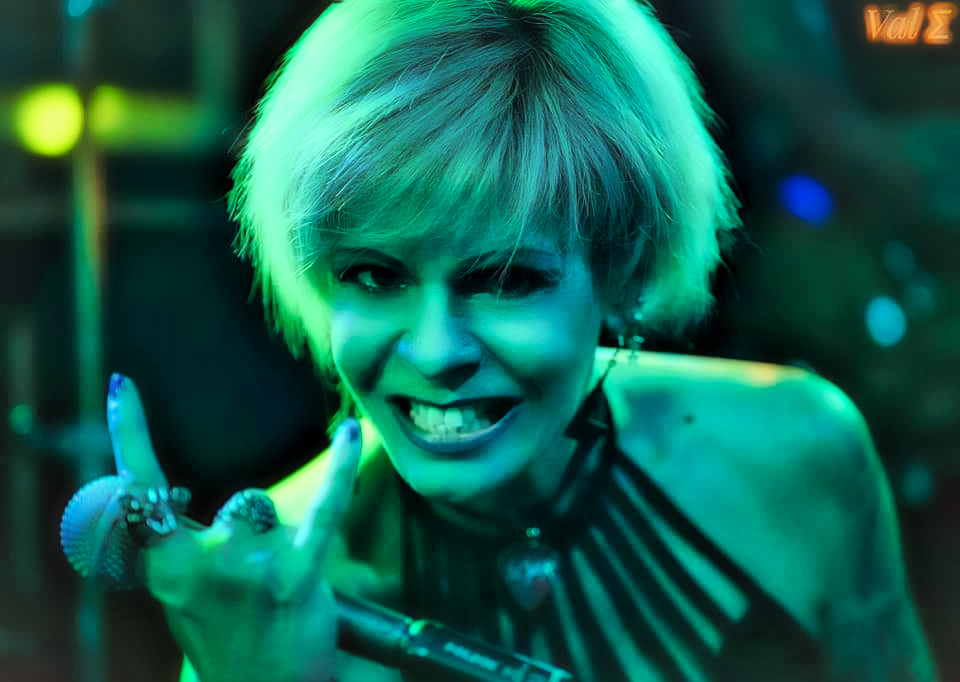 It's a great pleasure to announce Silvia as our new vocalist! After some years, we've finally met a talented, charismatic and music-addicted individual, so we're going to hit the stage pretty soon ;)!
So, WELCOME TO SILVIA and…in the meanwhile, as usual…stay STEEL!
November, 2021
 …Now people will never know madness
Directed by Absybthe Moon Films
October, 2021
"Whether you are experiencing reality or someone else's virtual dream, be careful or die!"
Directed by Joe Karamanski
May 18, 2021
… only a superior Entity can stop the madness –second single from "SYNDROME"
Directed by ABSYNTHE MOON FILMS
www.absynthemoonfilms.com
April 14, 2021
SYNDROME - Second single announced
… only a superior Entity can stop the madness
April 07, 2021
 …what if an A.I. conveyed a demonic possession? – first single from the new album "SYNDROME" 
Directed by Bruno Guarascio

March 14, 2021
new album coming spring 2022
Melodic Death Metal addicted
Like its predecessor OBSIDIAN, SYNDROME is a concept album, based on the main characters' visions about an Evil challenge humanity is facing.
10 brand new songs – curse and redemption
…in a post-apocayptic world, where humanity is at a new starting point, "the obsidian" is a symbol of  creativity, genius, will to live and evolution for all mankind.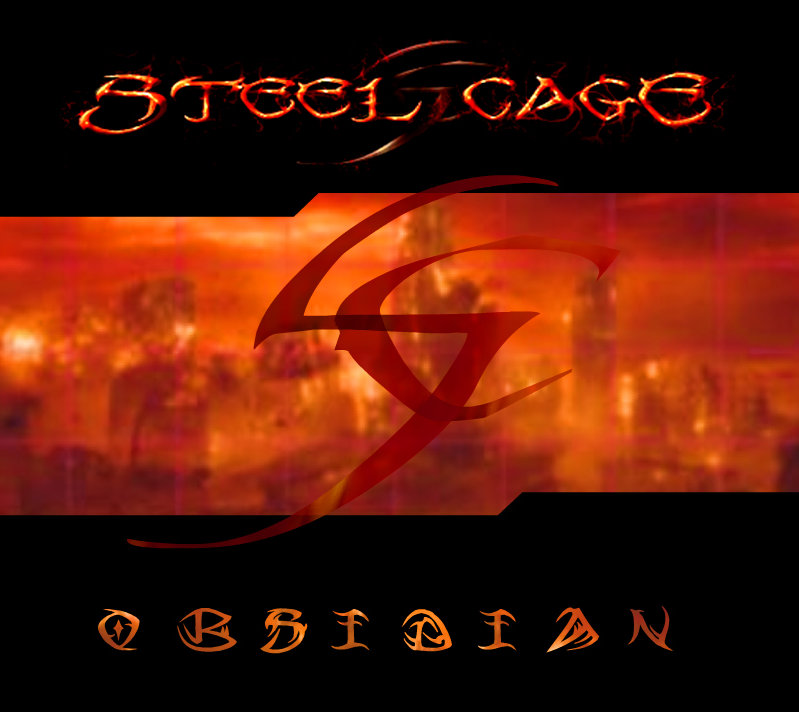 STEEL CAGE are:
Silvia Nardoni – VOCALS
Giuseppe Rungetti – RHYTHM GUITAR
Gianluca Rungetti – LEAD GUITAR
Marco Campassi – BASS GUITAR
Genny Eneghes – DRUMS
STEEL CAGE 1996 – 2022 ALL RIGHTS RESERVED